It is always fun to poke around our beautiful city and play tourist for a day. It seems as while Seattle is ever evolving, new and exciting attractions are making their debuts. But, there are some attractions that have been sitting under the radar, and we promise you won't be disappointed if you check them out. Here are some of our picks.
Reminiscent of the Prohibition, this Speakeasy style lounge sits incognito in an alley way off of 2nd Avenue in the Belltown neighborhood. Known for its eclectic style interior and scratch cocktails, Bathtub Gin is the perfect hideaway (literally) for a date night or just cozying up with a good book. It's a little bit of a treasure hunt to find this hidden gem, but when you do, you'll find it's worth it!
While there are soaring viewpoints across the city, the photo opportunity that comes with visiting this Beacon Hill Park is unparalleled. Views of the Seattle skyline from this perspective overlook the Puget Sound, Downtown, and the Olympic Mountains. The park also features an amphitheater and picnic area.
If you want to surprise your guests on their visit to Seattle, you should bring them to Capitol Hill's Mystery Soda Machine. Take a jaunt up to the 900 block of East John Street and marvel in its beauty. This 1980's machine has gained national attention. Why, you ask? Because to this day, no one can figure out who restocks, maintains, or collects the money from it. Whoever they are, they recently upped the price of a previous mere 75 cents, to a whole dollar. Update: The mystery soda machine has mysteriously vanished…
Being called, "Seattle's Strangest Home and Museum," Steve's Weird House takes the cake when it comes to unique attractions. A local Seattleite, Steve lives in a gorgeous Victorian home which lives up to the term, "Horror Vacui," meaning a fear of empty spaces. This eclectic Fremont neighborhood house is decorated top to bottom (literally) with some of the strangest and unique finds he has collected over the years. While his home is not open to the public, you can see a 360 degree tour here: http://www.bohonus.com/special-projects/virtual-tour-steves-weird-house/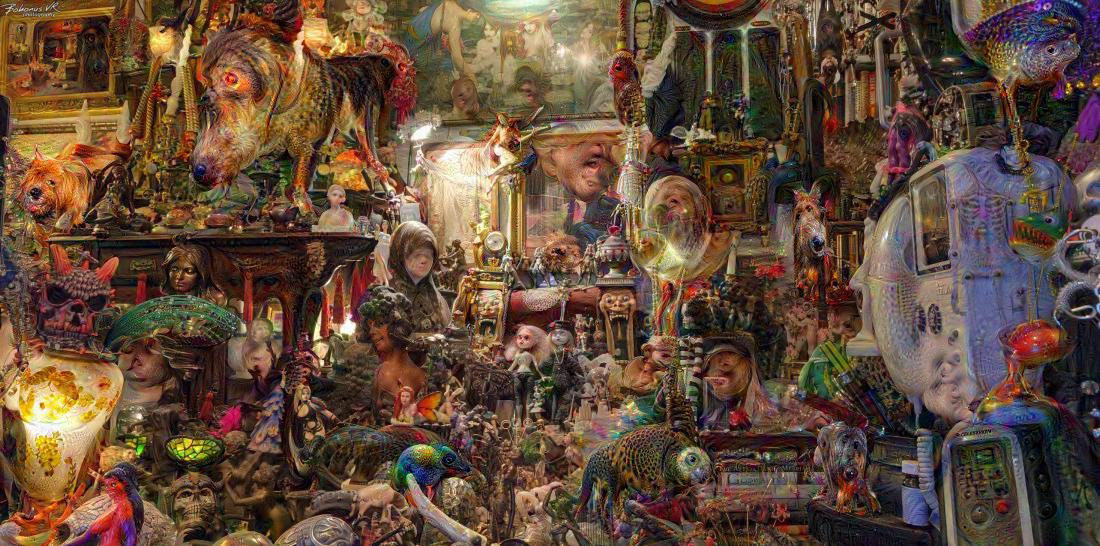 Photo Courtesy of Trip Hobo
Seattle Meowtropolitan Cat Café.
This one of a kind concept is noted as Seattle's first Cat Café. The beauty of their mission is to bring cats in need of homes into their "cat lounge," where you can enjoy a cup of locally roasted coffee and pet the fur-babies at your leisure. If you end up falling in love with one or five for that matter, you have the option to adopt and bring home. Such a clever, heartwarming idea!
Image Source: Seattle Times